Offer a wide range of hotel accommodations to your attendees
Not everyone is the same and we all like different types of hotels. We partner with hotels of all price ranges and amenities.
Negotiate staff / conference rooms at the hotel of your choice
Let us know how many staff rooms you need and we'll work our magic to make sure you get the rooms you need at low rates.
Arrange comp rooms based on the number of rooms booked in each hotel block
Every little bit helps. We can negotiate a comp room policy with hotels for you to utilize at your discretion.
High quality reservation software
Our software allows individual reservations and groups to create hold blocks with personalized booking links.
Excellent customer service
One contact for any of the hotels on the event list. We can help find the hotel of your choice, make changes, or answer questions.
See your event dashboard 24/7
Find the number of reservations for your events and run pick up reports for your events any time of day.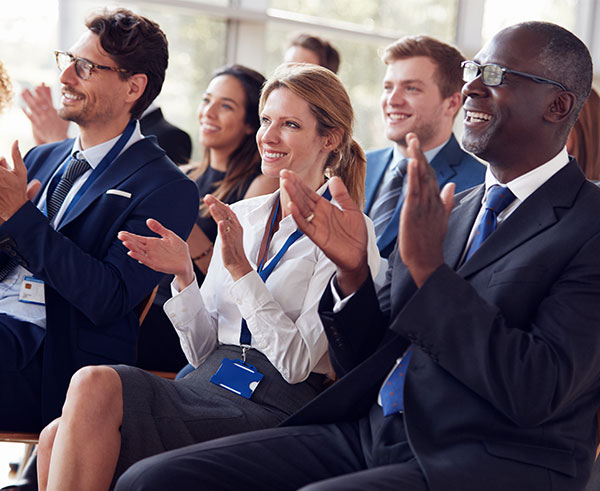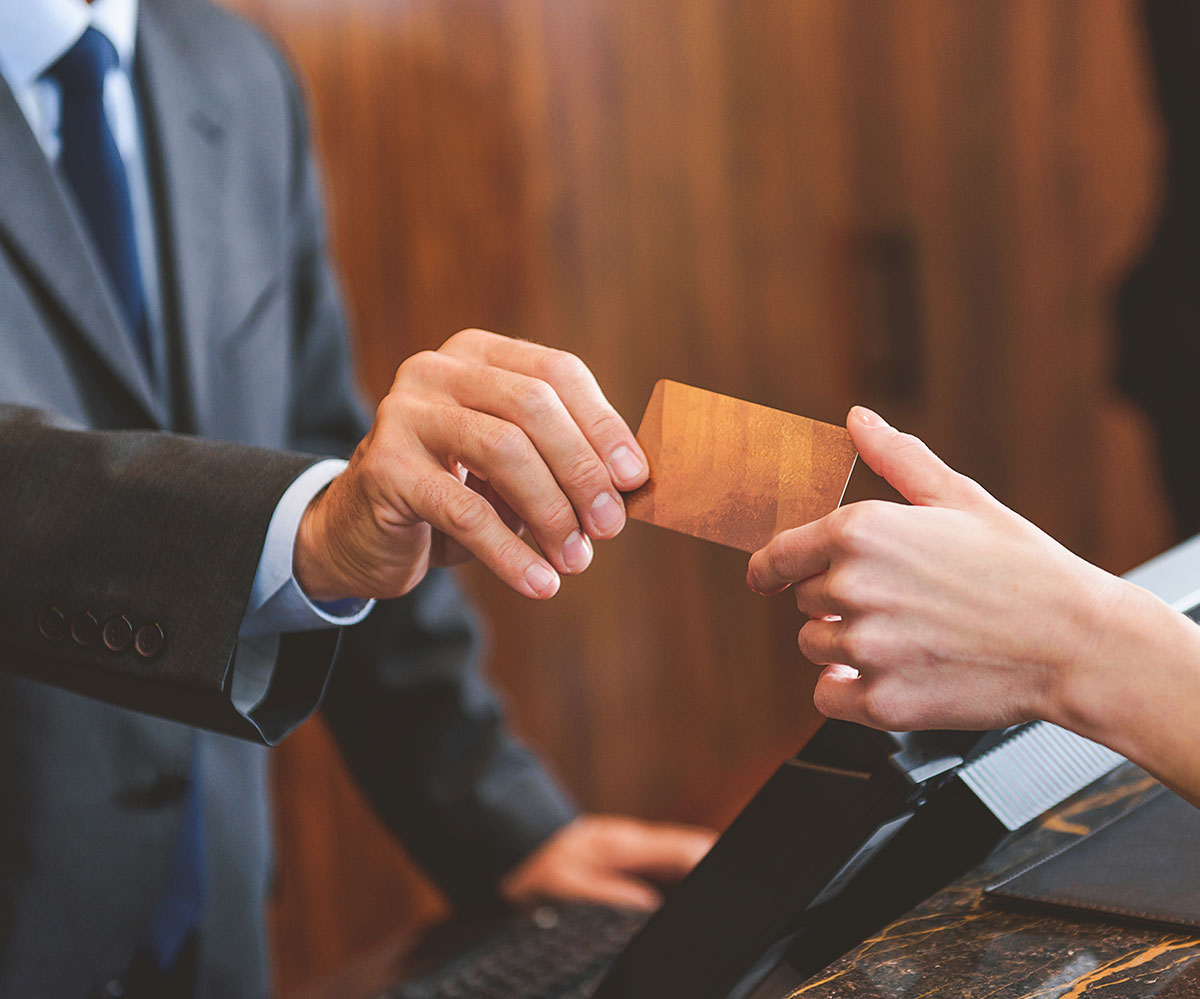 We can offer your attendees a wide variety of hotel options
A single hotel doesn't always work for everyone. Allow us to offer hotels with different amenities and rates, so people feel at home while they attend your event.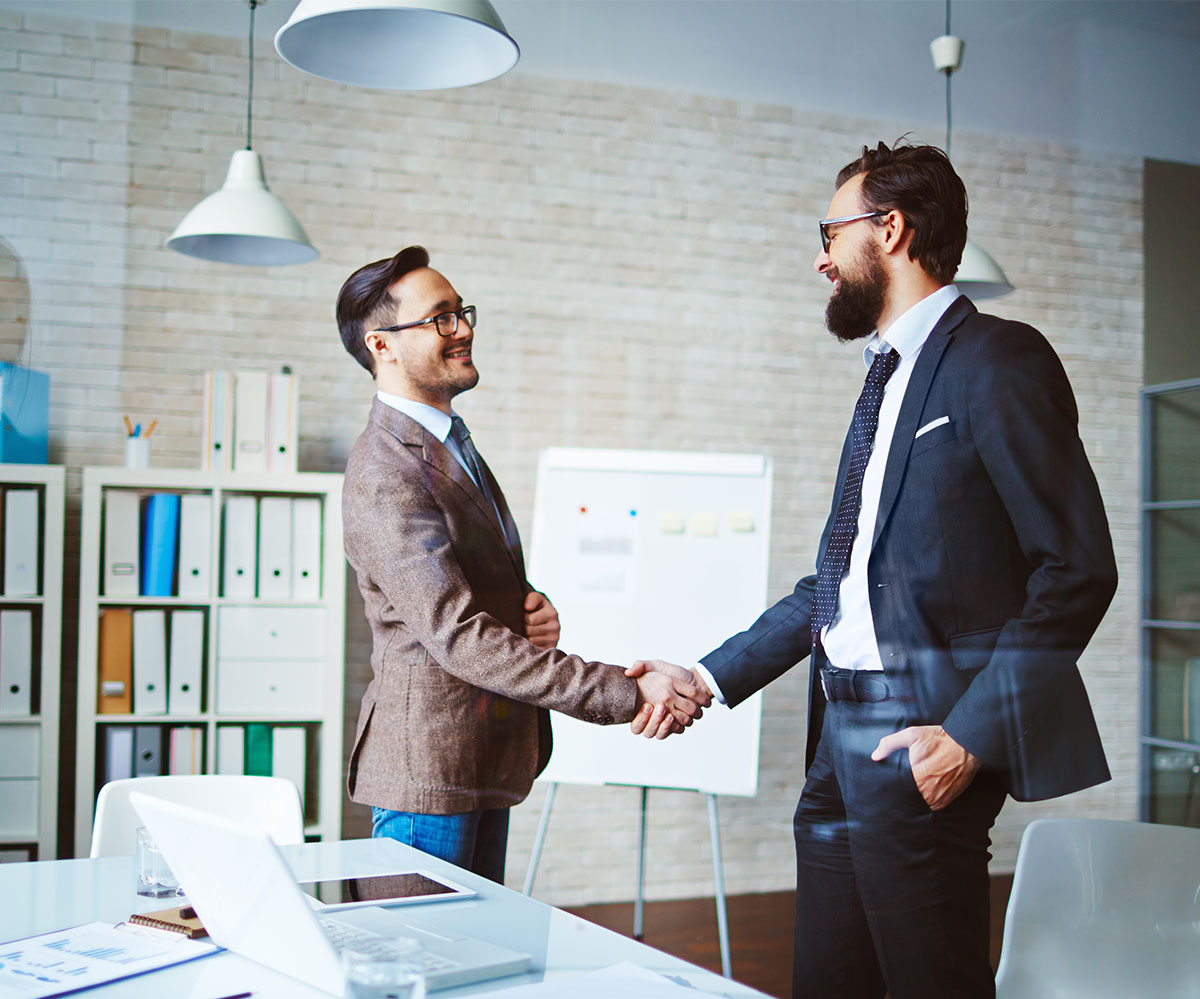 Do you need staff rooms for your event?
We can work to negotiate staff rooms with the hotel of your choice to ensure the most important people are comfortable.