3 Stone Travel negotiates hotel accommodations for groups and events that require 10 or more rooms per night. Whether you're planning a conference, hosting a sports tournament, planning a wedding, or a city who needs a partner to help with meeting planning, 3 Stone Travel will work with your organization to structure a successful hotel program. Events come in all shapes and sizes and we're up to the challenge!
Contact 3 Stone Travel today to learn more about our services.
We look forward to working with you!
"Teamwork is the ability to work together toward a common vision; the ability to direct individual accomplishments toward organizational objectives. It is the fuel that allows common people to attain uncommon results".
Andrew Carnegie
hotel accommodations for groups with 10 or more rooms
We're not just a partner, we're part of your event. We take pride in making sure your hotels are done right.
Top of the line reservation software
Efficient software that allows your attendees to book their hotel rooms with ease.
Excellent customer service
Our experienced staff is waiting to help your group.
See your event dashboard 24/7
Check on your events any time, day or night with our easy online dashboard.
Your success is our success!
When you grow, we grow. Synergy at work!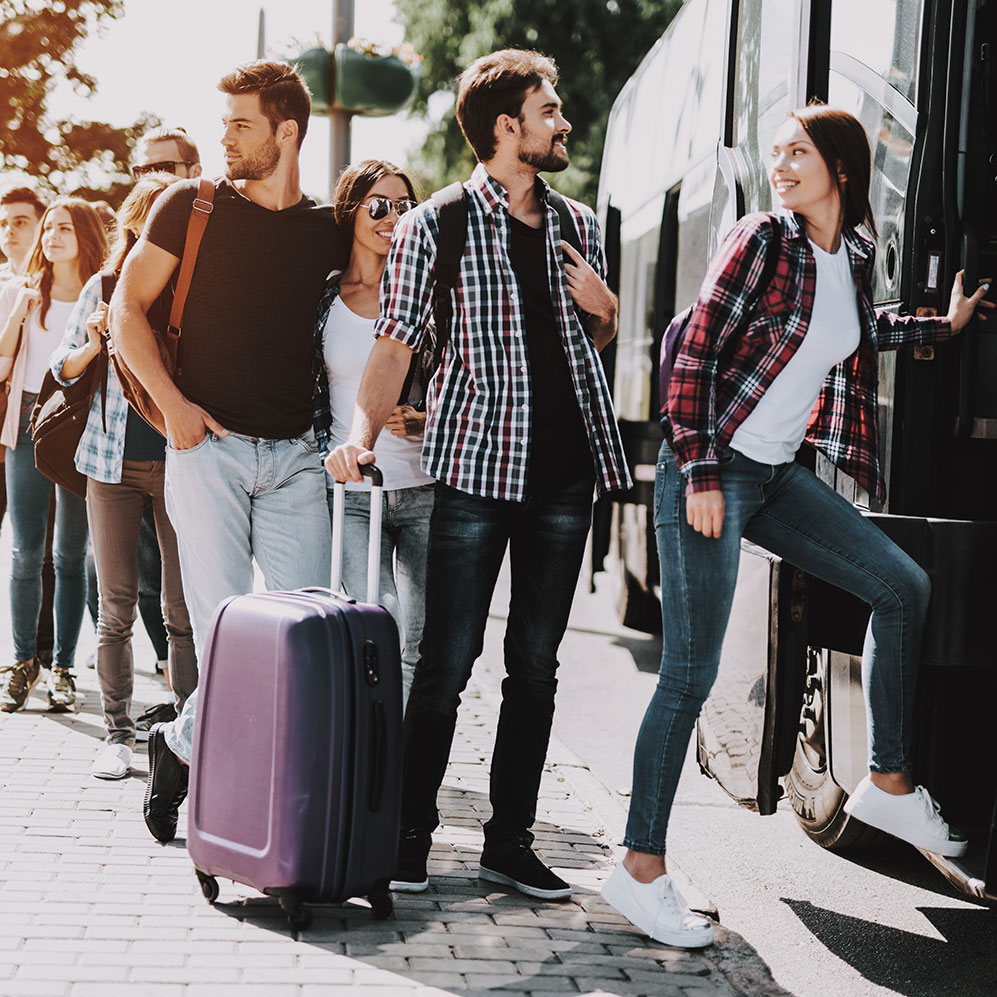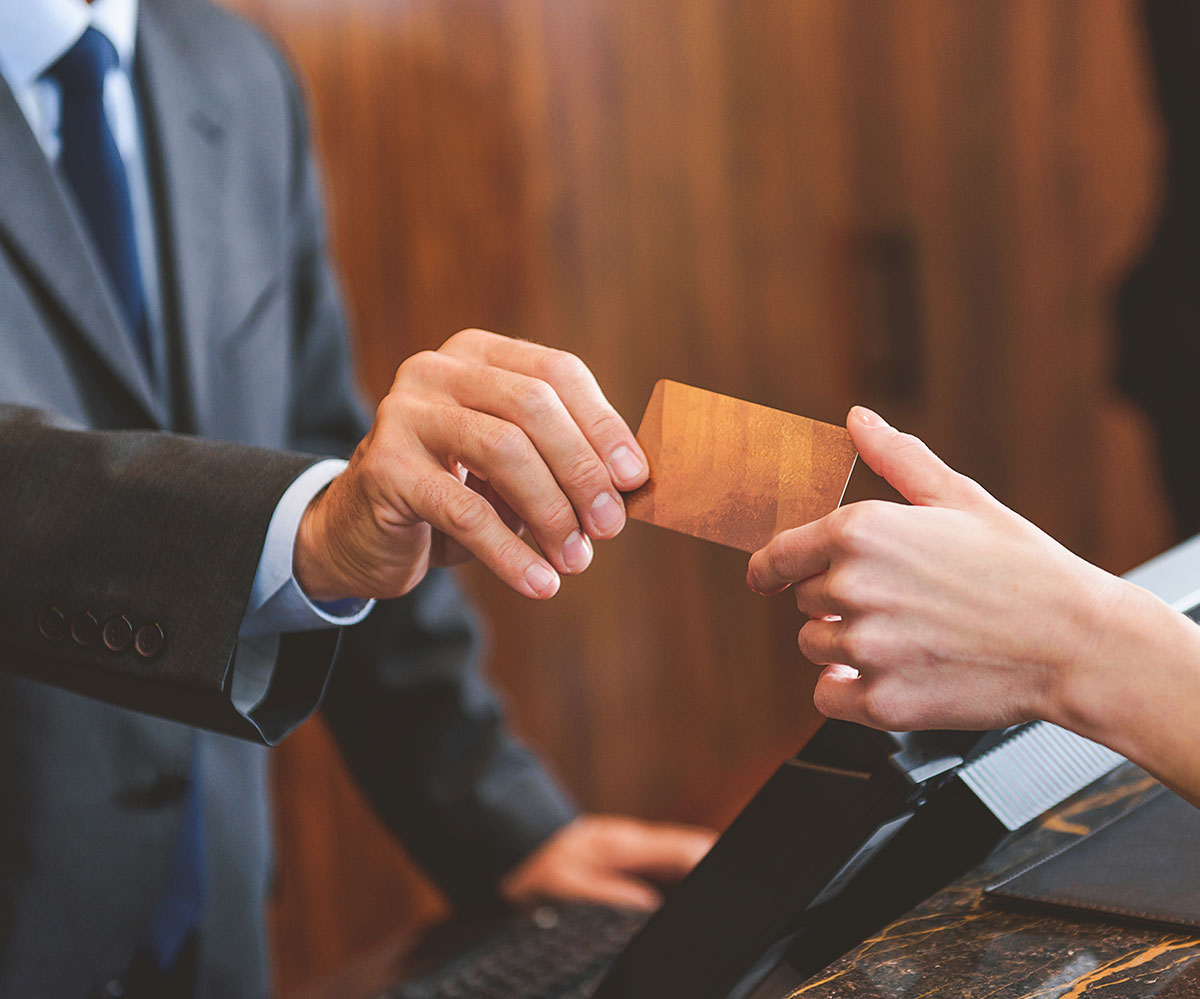 We negotiate hotel group blocks for any group with 10+ rooms per night.
3 Stone Travel coordinates room blocks for any type of group that needs 10 or more rooms per night. Our expertise can help any group meet their travel goals. Sports groups, event organizers, corporate events and more.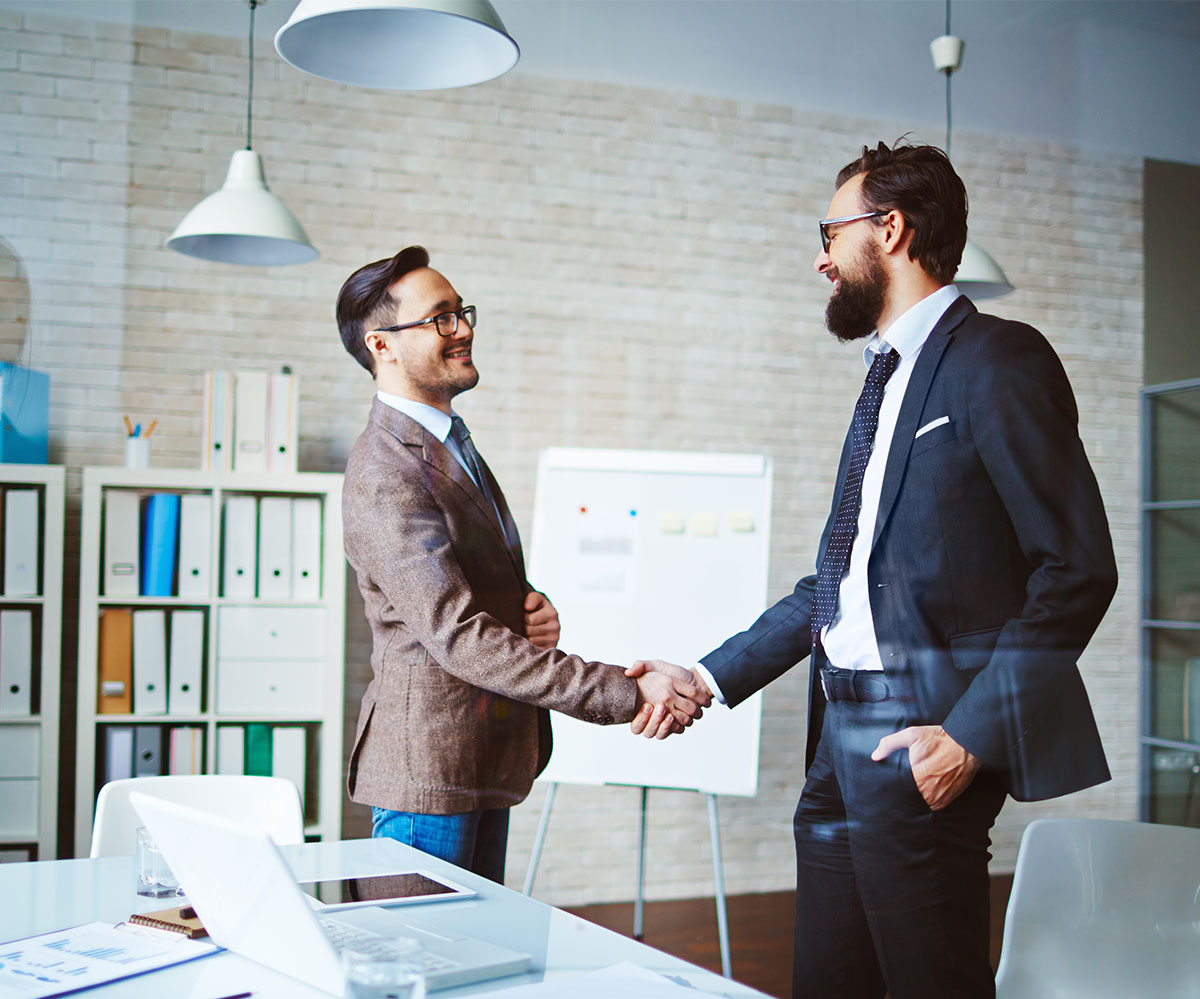 We would love the opportunity to partner with your organization.
3 Stone Travel would love to hear from you. Please contact us to discuss how we can help with your travel needs. Our goal is to partner with your organization to achieve success in what you have worked so hard on.